Employment
Employment at Arbor Heights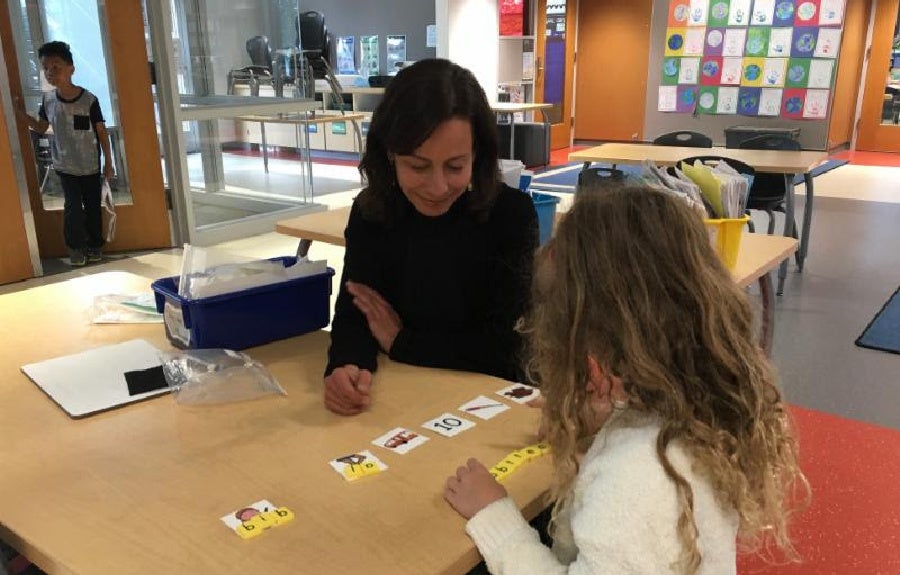 If you are interested in working at Arbor Heights Elementary or another Seattle Public School (SPS), please visit SPS Human Resources Careers.
In addition, we occasionally hire for part-time hourly positions. These positions are hired directly by the principal and site-based hiring committees.
Current Openings
Reading Tutor
If you are interested in a reading tutor position, please contact Wendy Lind at welind@seattleschools.org for more information.
Recess Monitor
If you are interested in a recess monitor position, please contact Karen Ferraro at klferraro@seattleschools.org for more information.
Substitute Teaching and Instructional Assistant
Seattle Public Schools is currently facing a shortage of available substitute teachers and instructional assistants. There are over 100 unfilled positions daily. If you or someone you know is interested in subbing as a teacher, you must have at least a Bachelor's degree and be willing to work in person. The sub-office and human resources have the ability to provide an emergency certificate (they apply directly with OSPI).
Paraprofessionals and instructional assistants are needed, too (no Bachelor's degree required).
Please contact Principal Peter Donovan if you are interested in either type of position, and he will provide you with information on the next steps.