About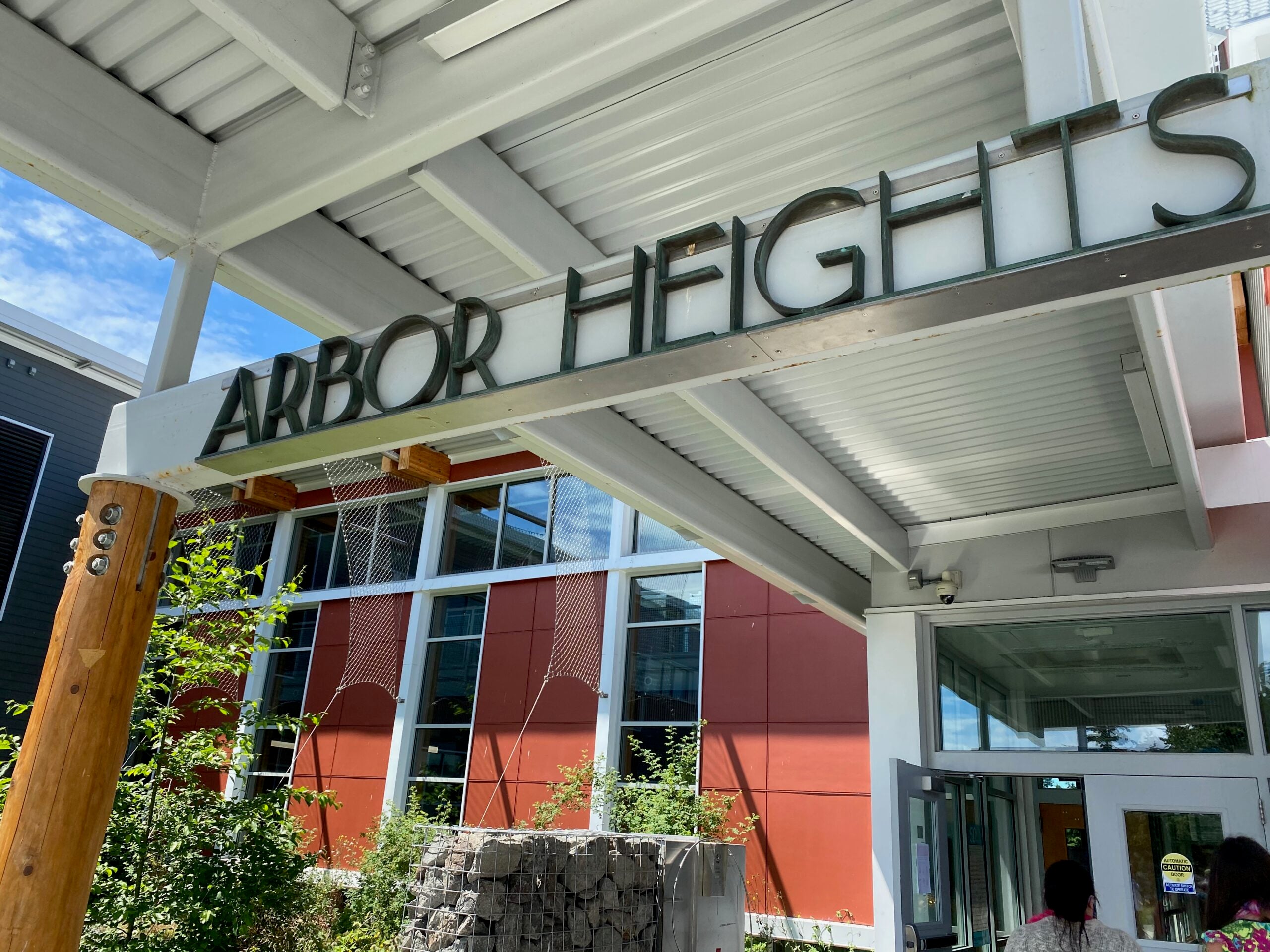 Arbor Heights Elementary Overview
Arbor Heights Elementary School is a public elementary school in Seattle serving grades Pre-Kindergarten through Grade 5. We're located in the Arbor Heights neighborhood of West Seattle with views of the Puget Sound and Mount Rainier from our school.
We are excited to have a beautiful brand new, state-of-the-art building completed in 2016. Our current building replaces the original Arbor Heights building which opened in 1949.
Building Excellence (BEX) at Arbor Heights
In 2014 the Arbor Heights Elementary School building from 1949 — with additions in 1950, 1953, and 1958, were demolished. The replacement school, designed to support best learning practices for elementary education, opened in 2016.
Visit the district Arbor Heights profile page for more information about Levy Projects at Arbor Heights.
Contact Us
Arbor Heights Elementary
3701 SW 104th St.
Seattle, WA 98146
Main Office: 206-252-9250
Fax: 206-252-9251
Principal: Peter Donovan
pgdonovan@seattleschools.org