After-School Childcare
On-Site After-School Childcare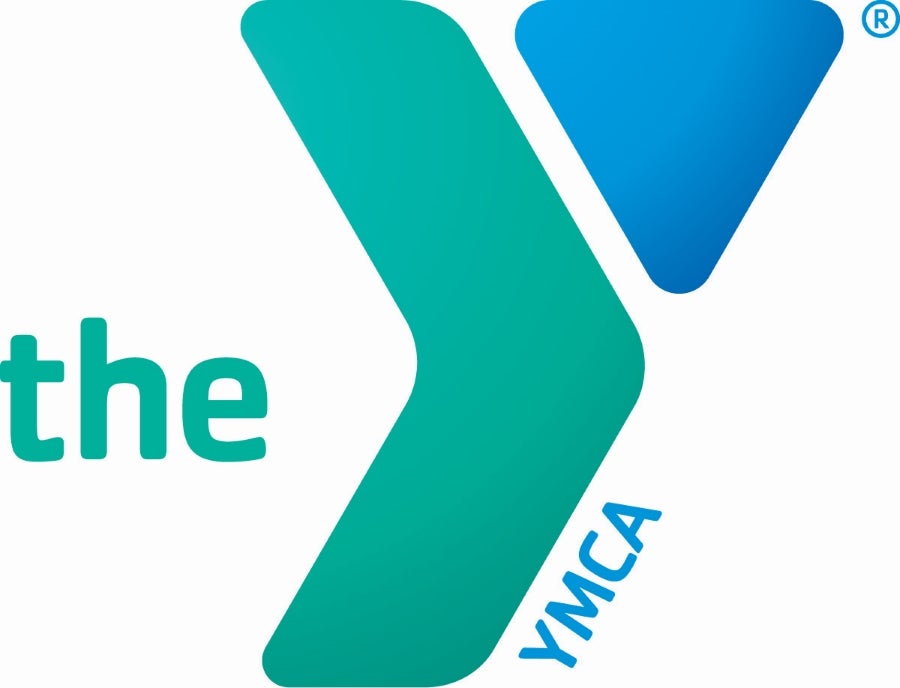 The West Seattle & Fauntleroy YMCA provides after-school childcare on-site at Arbor Heights until 6 p.m. and during most non-school days from 7 a.m. to 6 p.m.
The YMCA's program includes enrichment activities such as art, physical fitness, STEM, and cooking. They also offer homework support, and healthy snacks, and integrate math, literacy, and science curriculum into their diverse program. DSHS and the City of Seattle subsidies are accepted. Scholarships are also available through the YMCA.
If you are interested in registering or being added to the waitlist, please send an email to registration@seattleymca.org or call 206-900-7209.
Community Resources
Child Care Aware of Washington, a childcare resource and referral network, provides guidance to Washington State families looking for childcare programs. They can connect you with licensed childcare providers. Contact: 1-800-446-1114.