Virtual Information Sessions
Posted: | Updated:
Summary: Virtual information sessions for new families with children starting Arbor Heights (PreK–5) in fall 2022 and school tour video.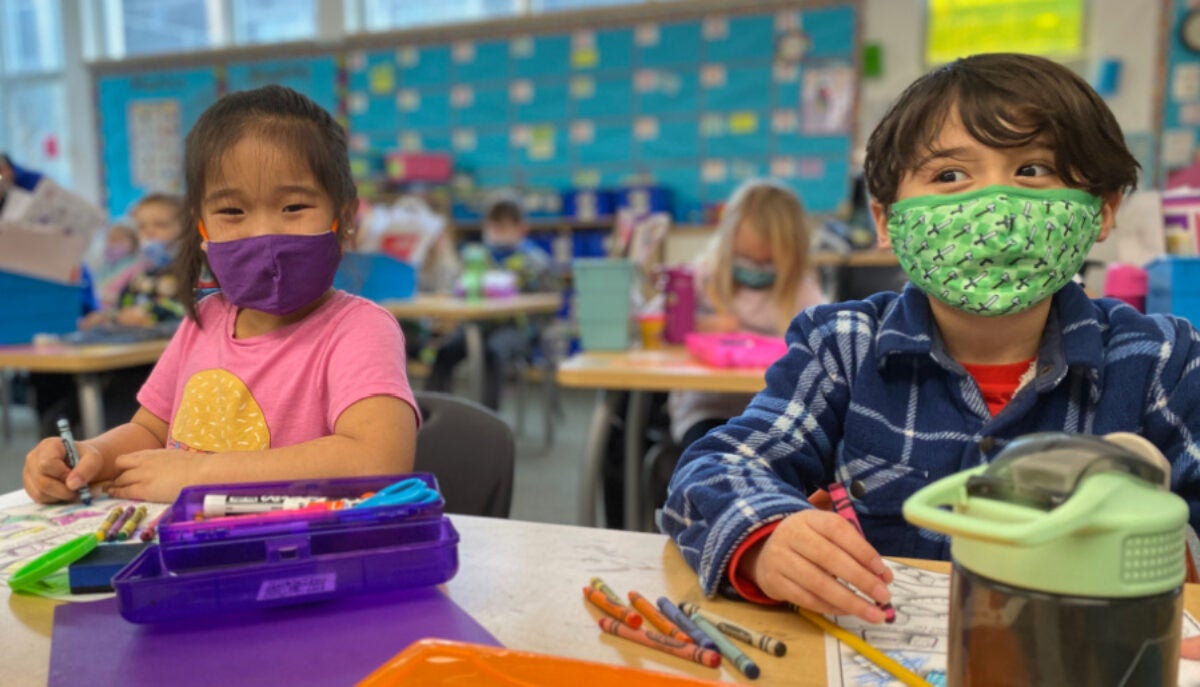 We invite new families joining the Arbor Heights Elementary community in the upcoming 2022–23 school year for a virtual information session on one of the following dates:
Tuesday, Feb. 8, 2022 (6:30–7:30 p.m.)
Tuesday, Feb. 15, 2022 (9–10 a.m.)
---
School Video Tour
Also, we invite you to take a 15-minute video tour of our beautiful school— meet some of our fabulous educators and staff and see our learning spaces, library, music room, IDEA labs, school garden, gym, lunchroom, and more!
Note: Video portions filmed during the COVID-19 school closure in January/February 2021 with cutaways incorporated from photos captured pre-COVID — primarily from the 2019-20 and 2018-19 school years.