Pride & Spirit Week
Posted: | Updated:
Summary: Pride & Spirit Week at Arbor Heights (June 6–10)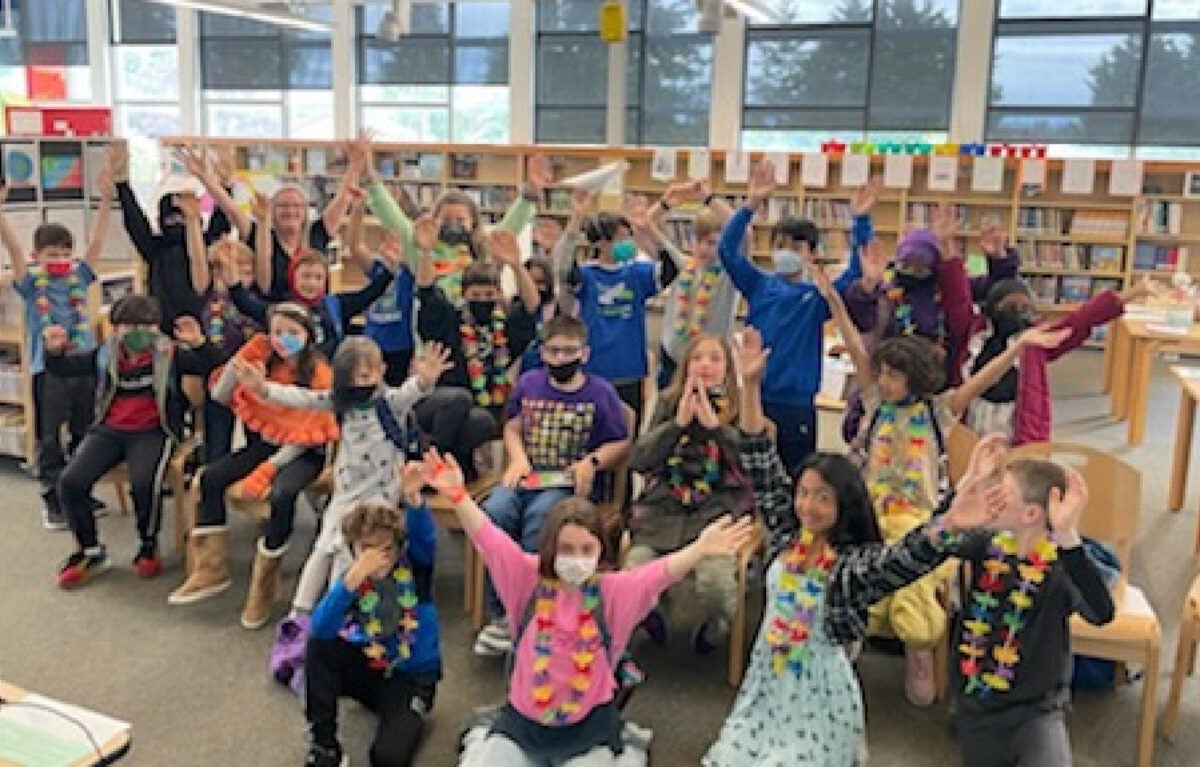 Our Student Government Associations (SGA) representatives are excited to announce the special spirit days.

Monday: Character Day
Dress as your favorite character from TV, movies, anime, or video game.

Tuesday: Hat Day
Wear your favorite hat day — just make sure we can still see your face 🙂

Wednesday: Dress-up Day
Wear something fancy or clothing from your culture.

Thursday: Rainbow Day
Each grade wears a different color!
Pre-K –

Pink

Kindergarten –

Yellow

1st Grade –

Blue

2nd Grade –

Red

3rd grade –

Orange

4th Grade –

Green

5th Grade –

Purple

Friday: Pajama or Arbor Heights Gear Day
Your choice — wear your pajamas or Arbor Heights gear!