Preschool Enrollment for 2022–23
Posted: | Updated:
Summary: Seattle Preschool Program (SPP) enrollment for the 2022–23 school year opens March 15, 2022.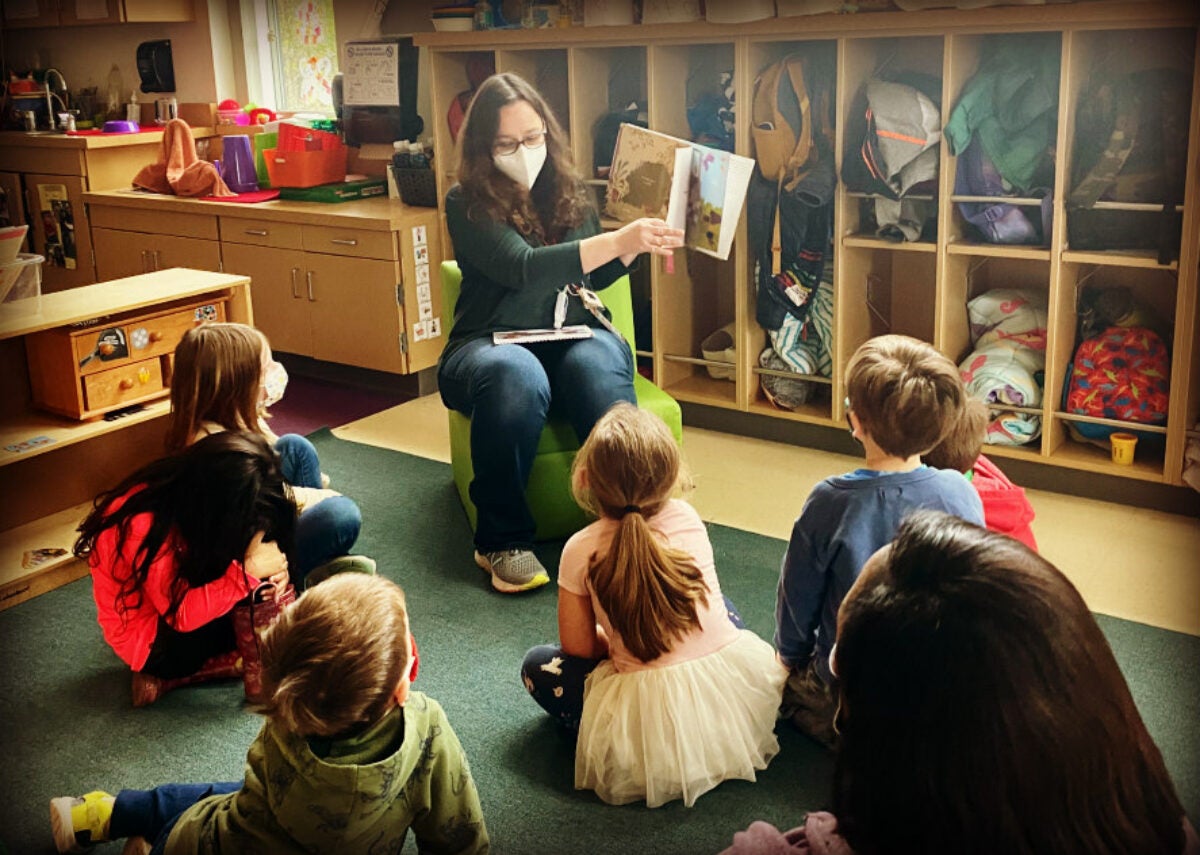 If you have a child that will be 3-or-4-years old by August 31, 2022, and are interested in them attending preschool at Arbor Heights, the 2022–23 application period opens March 15, 2022.
The Seattle Preschool Program (SPP), a collaboration between the City of Seattle and Seattle Schools, offers high-quality, affordable preschool options to children throughout Seattle. We are fortunate to be one of the program sites, with two classrooms with fabulous teachers and instructional assistants. Our preschool students attend class during the same hours as our K–5 students and participate in specialist classes like art and P.E. — just like the older kids.
Learn more about the Seattle Preschool Program, and if you have any questions, please feel free to contact the SPS Preschool Family Services Coordinator, Theresa, at tabenson1@seattleschools.org or 206-507-5500.