Paper Boat Book Fair Raises $883 for School Library
Posted: | Updated:
Summary: Paper Boat Booksellers Book Fair to support the Arbor Heights school library ran from May 31–June 5.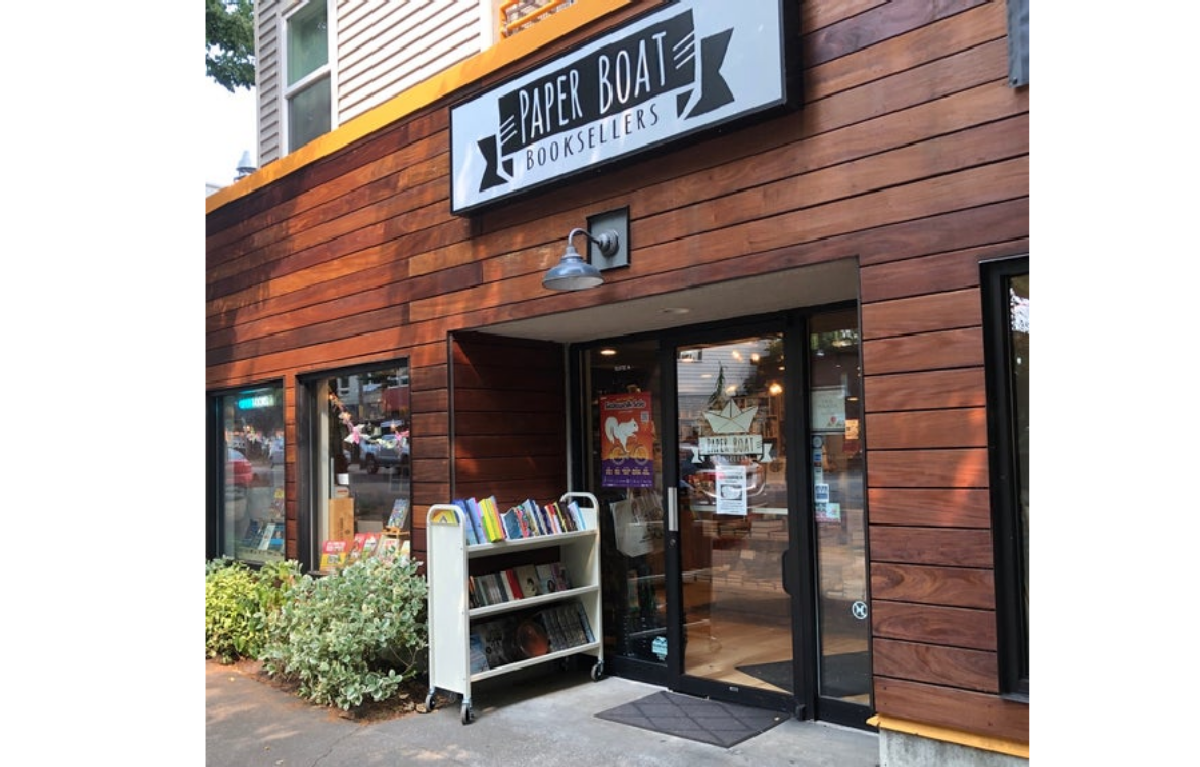 A big thank you to our school community for getting the word out and participating in our book fair and to Paper Boat Booksellers for partnering with us! We raised $883 for the school library during the spring book fair — the largest amount raised by a school so far for a book fair at Paper Boat Booksellers!