Jr. Seahawks Spirit Wear
Posted: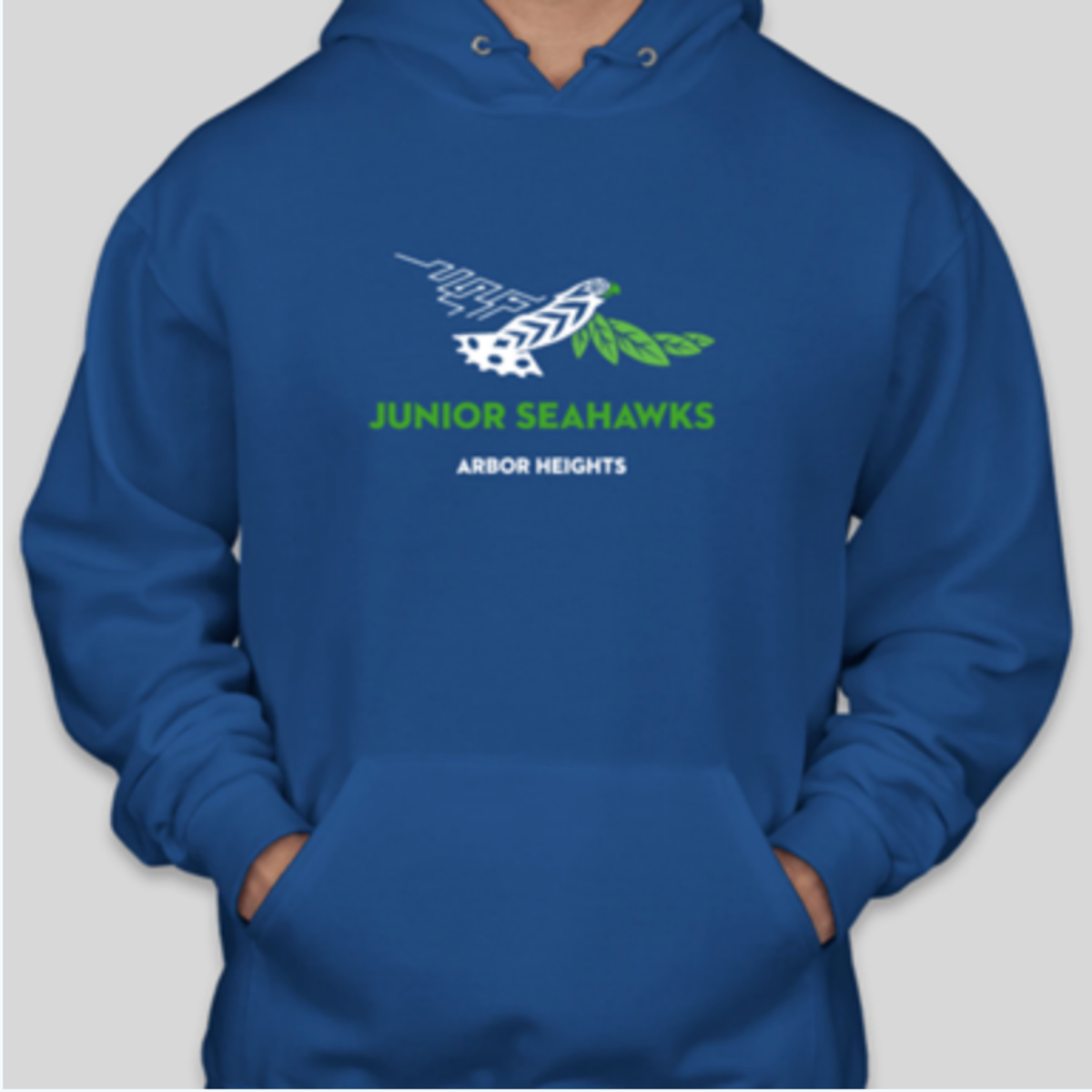 It's time to get the whole family some Jr. Seahawks gear! T-shirts, hoodies, and full-zips are available in adult and youth sizes. Check out our PTSA's Spirit Wear Ordering Guide for instructions on how to place your family's order. If you'd like to buy your teacher (or another special Arbor Heights staff person) a t-shirt or sweatshirt — or make an extra contribution so we can buy one for a student in need, please include that on your order.
Orders due Oct. 3, 2021.