Getting Ready for Kindergarten
Posted: | Updated:
Summary: Information for families with students starting kindergarten at Arbor Heights in September 2022.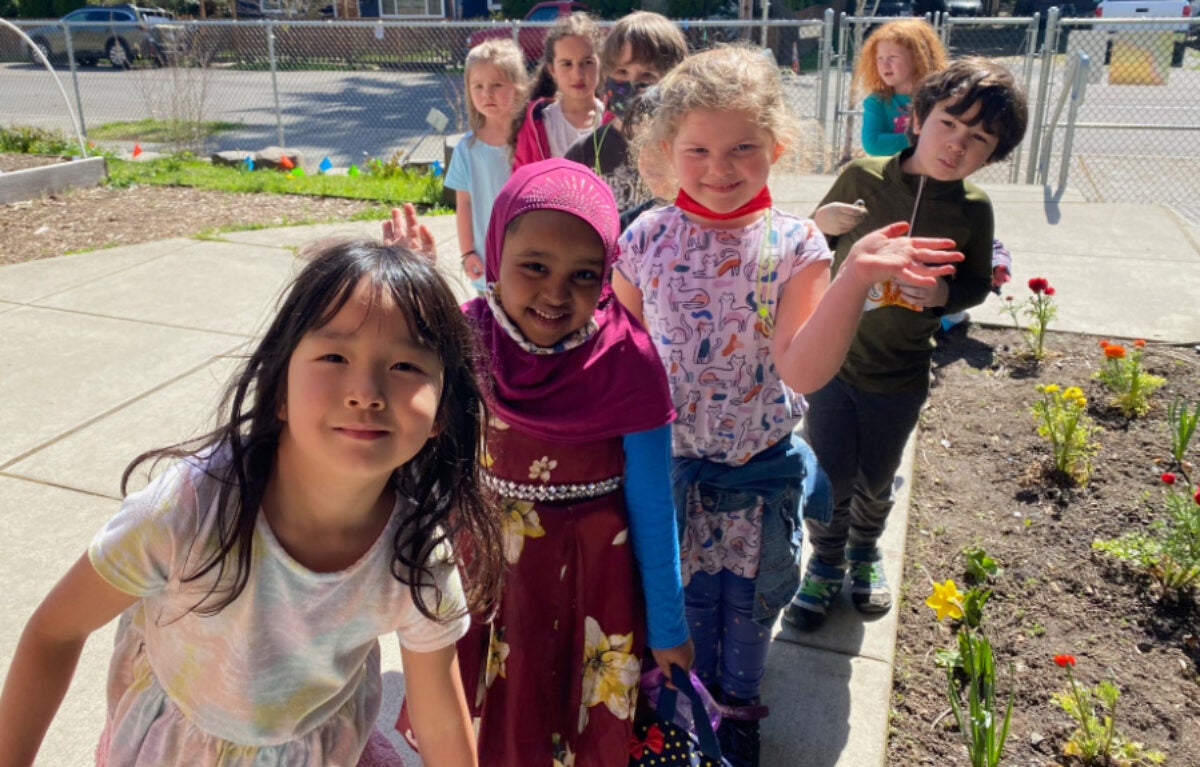 We welcome our incoming kindergartners and their families to Arbor Heights. To get ready for this transition, we have several events and activities planned before school starts in September.
Important Dates
Kindergarten Open House — June 16, 2022 (5–6 p.m.) at Arbor Heights
An opportunity for incoming kindergarten students and their families to visit the kindergarten classrooms and meet the kindergarten teachers. There will be information and tips on helping students and their families make the transition to kindergarten and how to complete the incoming kindergarten student questionnaire.
Kindergarten Kick-off — August 25, 2022 (2-hour evening event — specific time TBD) at Arbor Heights
A community-building event for incoming kindergarten students and their families with the kindergarten teachers — fun activities and dinner!
Get Registered, Stay Connected
Registration
Is your child officially registered for kindergarten?
If yes, great!
If not, would you be able to go to SPS Enrollment to complete their registration as soon as possible? As planning is underway right now for the 2022–23 school year, getting an accurate count on the number of kindergartners now helps us determine the number of kindergarten teachers and classrooms we will need and hopefully avoid having to make any major changes in late summer or early fall e.g. adding a teacher or losing a teacher.
Connections